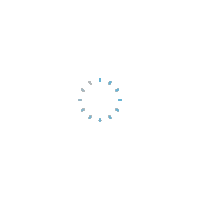 Any US residential, commercial, or multifamily of same/similar value
This country house seats on 2 acres of land with gorgeous mountain views. 
 The main building is a four-story house with balconies and large windows built at various level. The property also includes a 2/1 guests house, sports court, double-car covered garage, horse stable, and a gazebo. 

Extensive upgrades and thorough maintenance have kept this home in prime condition. 
Marble features and granite counter tops create a very modern living space, while the tile floors, brick walls, and the chimney create a warm and comfortable ambient. The kitchen, with its views and windows, is a bright working space. The finished basement is a great game room area. 

 As an investment, it has great potential for building multi family housing.
Address: Suburbs in Best area of Medellin, Medellin, Alto de Las Palmas, Colombia
Swap for Categories: Residential, Multifamily, Commercial, Land
Type: Residential