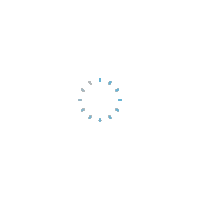 Residential or commercial, lots, cash, Will consider and respond to all offers .
Luxury property in Acapulco, Mexico. Retire,vacation, or live in this 24 hour guard-gated community, with stunning mountaintop ocean views from every room of the house. 5 to 6 minute drive to the beach, shopping and dining. HUGE outdoor terrace. Home is 7 levels with shaft to install elevator. Willing to trade from any property in the US, but we will consider and respond to all offers.
Address: 10 vista de la brisa, Acapulco de Juárez, Guerrero, 39899, Joyas brisamar subdivision, Mexico
Swap for Categories: Residential, Commercial, Auto, Truck, Aircraft, Boat, Land, Everything Else, Yacht
Type: Residential
Living Areas: Two spacious living areas. Open floorplan.